Volume 6 Issue 11 – "Merry 2012 Christmas"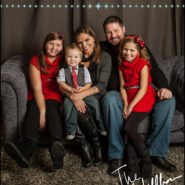 We wish you a Merry 2012 Christmas
and a Happy New Year!
We are encouraged this week to have received $300 in new pledges! We are leaving NEXT MONTH for the field and we are still needing $1,500 in monthly pledges to be fully funded. Please agree with us in prayer for these new pledges to come in and please prayerfully consider being a part of our much-needed financial miracle.
2013 is going to be awesome as we return to Argentina preaching the gospel to thousands over the airwaves and investing in hundreds of live through Latin American Child Care!
Click Here to make an on-going monthly commitment.
Or just e-mail us back at jonathan.wellborn@agmd.org
Your missionary to Argentina,